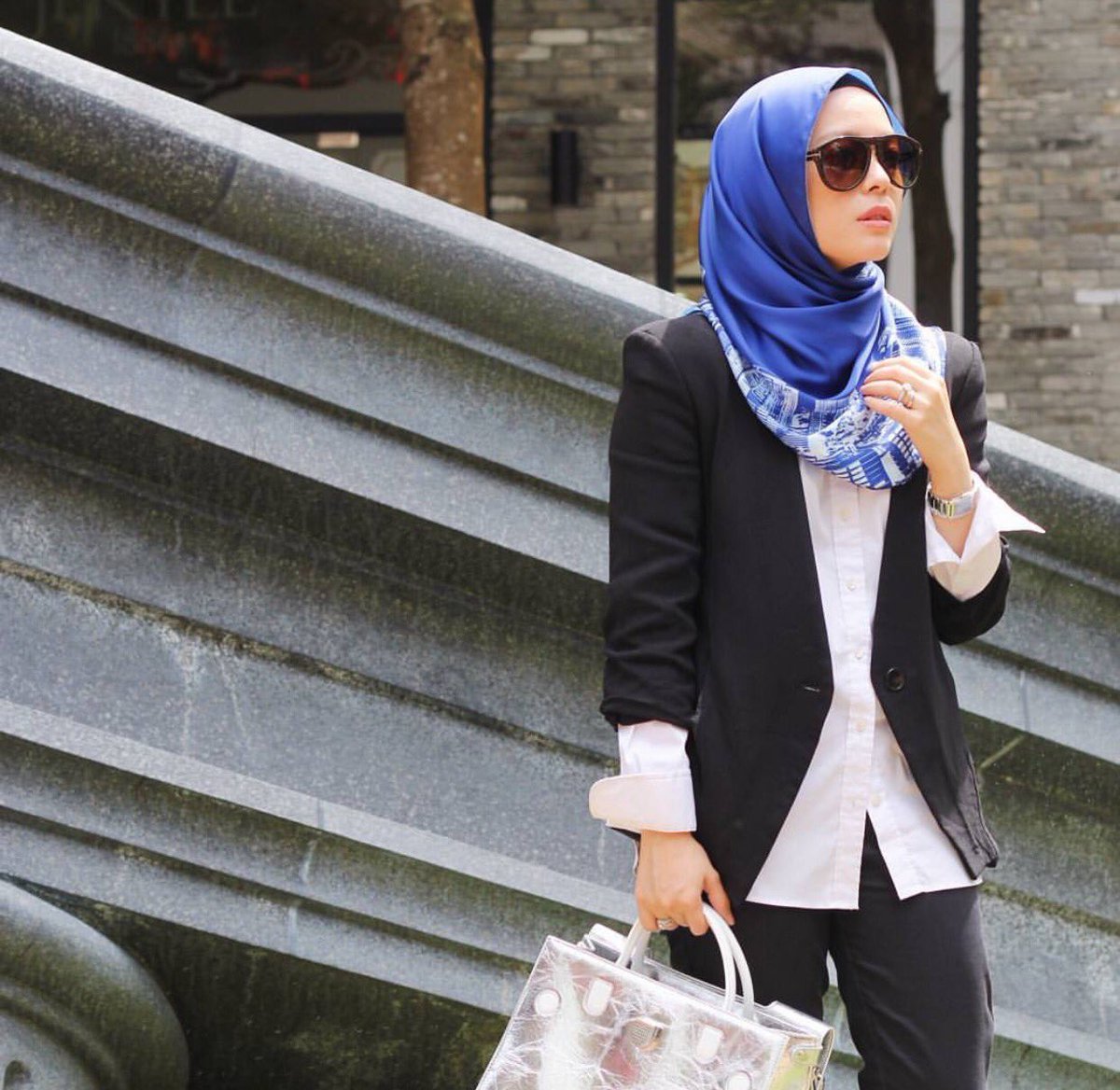 KL DUCKSCARVES - LAPIS LAZULI
Status : AVAILABLE
Condition: Brand new (box unopened)
Selling price: RM210 (postage included)
KL DUCKSCARVES - GREY
Status: Available
Condition: Brand new (box unopened)
Selling price: RM270 (postage included)
dUCk is the new cool for lifestyle wear and living. For stylish ladies who appreciate a dash of luxury in their lives, dUCk offers scarf collections and stationeries in exciting colours and print designs. dUCk scarves delivers beautifully made scarves ranging from Premium Basics in a wide variety of colour to unique Limited Edition prints, as well as high-quality scarf inners. Each colour and design is inspired by the stories and adventures of dUCk's brand ambassador, D! It's time to get dUCk-ed!
The dUCk is back in the City!
Yes, dUCk's Signature Print from the dUCk In The City series returns with new twists in its signature Kuala Lumpur Scarf. The iconic Petronas Twin Towers set against the city's magnificent skyline is now featured in 5 new colours alongside the original Monochrome option.
Crafted from high quality satin silk, the dUCk In the City series features unique sketches and recreations of international city skylines with dUCk's signature silver dUCk charm.
Every Kuala Lumpur Scarf purchase is embellished with the brands' signature silver dUCk charm and finished with its signature hem detail. It is beautifully encased in its own specially designed hard casing and a personalised thank you card from D. Great as gifts and a collectors item too!
Condition: Good (Pre-loved. Wore once)
Material: High Quality Mixed Crepe (cobalt blue)
Retail price: RM 130
Selling price: RM100
The long-awaited scarves from dUCk is now on FashionValet!
Crafted from high quality mixed crepe, dUCk's premium basics collection features single colour scarves with dUCk's signature silver dUCk charm and wide shawl with neat trimmings. Easy to wear and style, this scarf is definitely a must-have!
Every dUCk scarf purchase comes beautifully wrapped in its own hard casing with a personalised thank you card from D, so they would be great as gifts too!